Diversity, Equity and Inclusion: A Journey Towards Allyship
AIS presents Virtual Roundtables Series on Diversity, Equity and Inclusion: A Journey Towards Allyship 
Moderated by Allison Upshaw, PhD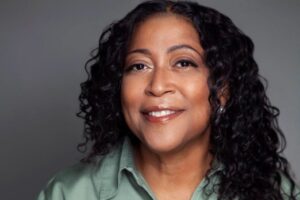 Dr. Allison Upshaw is an Assistant Professor of Voice at Stillman College, a small historically Black college and university (HBCU) in Tuscaloosa, AL. She is an arts-based interdisciplinarian, and cofounder of an Inclusion, Diversity, Equity, and Access facilitation group found at www.planningdiversity.com.
With panelists: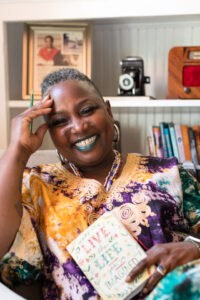 Dr. Y. "Falami" Devoe is a Womanist scholar-activist, PhotoArtist and poet with interdisciplinary interests at the intersections of race, class, gender, identity, sexuality, ethnography, and pedagogy.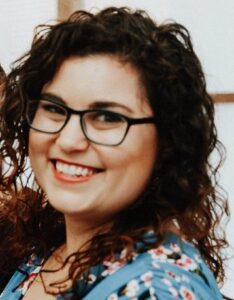 Dr. Rachel Marias Dezendorf is a policy analyst with UC Berkeley's Academic Senate focusing on courses of instruction. She is a scholar of interdisciplinarity whose research investigates organizational change and challenges hierarchical systems.