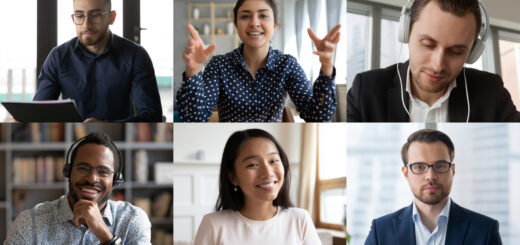 For the better part of half a century, the Association for Interdisciplinary Studies has worked to enable the scholarly and professional work of its members.  In 2015, the Board of Directors of the AIS decided to enhance the activities of its members through the formation of Sections.
Role within the Association: Sections offer members, and prospective members, of AIS additional opportunities to engage the various processes of interdisciplinary interaction in particular substantive areas.  Although Section members enjoy opportunities to work with other members within each Section, those members are encouraged to engage the members of other Sections in collaborative efforts.
We are a group made up of academics, health practitioners and activists who are interested in the complex, multifaceted and interdisciplinary issues of health care and the human aging process.
Leaders: Angus McMurtry and Jenny Sasser
Please contact angus.mcmurtry@uottawa.ca for more information
A group of scholars, artists and others interested in the sharing of information, events, publications and other material related to interdisciplinarity in the world through the arts and humanities.
Leaders: Heidi Upton, Allison Upshaw, Steven Mcalpine
Please contact: uptonh@stjohns.edu for more information about this group.
A forum for all faculty to share best practices, tips, and support for teaching interdisciplinarity online–traditional courses such as Intro and Research Methods as well as special topic courses and more.
Leaders: Khadijah O. Miller, Marcus Tanner
Please contact: khadijah.miller@interdisciplinarystudies.org for more information.